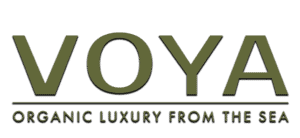 Embodyment for all your beauty and holistic needs. It is our aim to embody and promote a feeling of well-being, beauty and relaxation under the one roof. We have a team of highly experienced therapists working in a beautiful, calming and extremely professional environment in which you can relax and energise. We are Hidden away form the hussle and bussel on the main street so come join us in our little cocoon of Heaven where you can leave all your stress at the door and sit back and relax and let your worries melt away.
Our Most Popular facial is the Bioline Cosmetic Peel. Its the best way to take care of your skin or if Your sick of Layering on the mascara every morning why not try our New Treatment Lash Lift and Lash Botox, more defined and bigger looking eyes.
Treat yourself to a Back Massage to ease away stress and muscle tension. Find the best treatment for you and make an appointment today. Feel free to browse through our extensive range of products and treatments.
Contact Us
All of our therapies are carried out in the strictest of confidence, we are here to listen and to ease some of the side effects you are experiencing after radiation or chemotherapy treatment.
TENDER TIDES THERAPY 
These amazing therapies are available for all our Cancer Care Clients.
🌸Skin Sea Soothers Facial – 75 minutes for €70
This restful ocean inspired organic facial deeply soothes and nourishes the skin. It helps support and restore both fragile and sensitive skin. The deeply hydrating facial mask with Rose of Jericho and Argan oil, known for repairing the skins functional barrier and preventing moisture loss will be gently applied to face, neck and Decollete. Warm hydrating seaweed leaves will be wrapped around your hands and feet to help reduce inflammation and tenderness. A balm with oils of Rosehip and Almond will be applied to nail beds to repair and nourish. This facial is recommended for guests in active treatment with tender, sensitive skin.
🌸Calm Seas Massage – 90 minutes for €90
Be transported by VOYA's '​Calming Voyage Massage'
​Let us take you on a restorative journey into hydration, relaxation and comfort. This top to toe relieving theraphy uses hand harvested organic seaweed leaves and an abundance of nourishing vitamins and minerals such as A,E & F, Shea butter, Rosehip oil and Evening Primrose to minimize skin sensitivity and restore moisture balance. Layer upon Layer of hydration will ensure your skin feels soft, soothed and comforted in this full body spa ritual. Safe and effective while in active treatment.
🌸Art of Healing Facial 75 minutes for €75
This targeted facial is focused on repairing the skin's barrier function and re- introducing hydration to your skin. A gentle enzymatic exfoliation lifts dead skin cells and encourages cell renewal, while our specific seaweed mask with intense moisturising qualities ​repairs and restores your skin. This facial includes an eye mask with Camomile, Pomegranate and Sea Buckthorn oil known for high levels of omega 6 and Vitamins A & E to reduce dryness and sensitivity around the delicate eye area. A perfect facial for guests who have completed cancer treatments and want to rehydrate and replenish the skin.
🌸Heart of Ocean Cocoon 90 minutes for €90
This is the time to consider detoxifying the body and so we have developed a powerful cleansing ritual using a combination of Laminara seaweed extracts and organic Fucus Serratus. This theraphy helps to stimulate blood and lymph circulation which will detoxify and cleanse the body. The use of Organic Seaweed and Essential Oils will rejuvenate and improve suppleness and elasticity. This deeply relaxing body treatment includes a full body exfoliation and massage to bring you back to Self. Ideal body therapy when cancer treatments are completed.
A thorough consultation must be completed before any theraphy to see which therapy suits each client. We specialise in tailoring each theraphy to each individual client.
All Clients who are inactive Treatment or post cancer treatment are all welcomed to try out our fabulous new therapies.
If you or your loved one is going through or gone through cancer treatment please feel free to ring us or DM us to find out more. We are here to help you through your journey and we are here to listen in a calming and relaxing environment.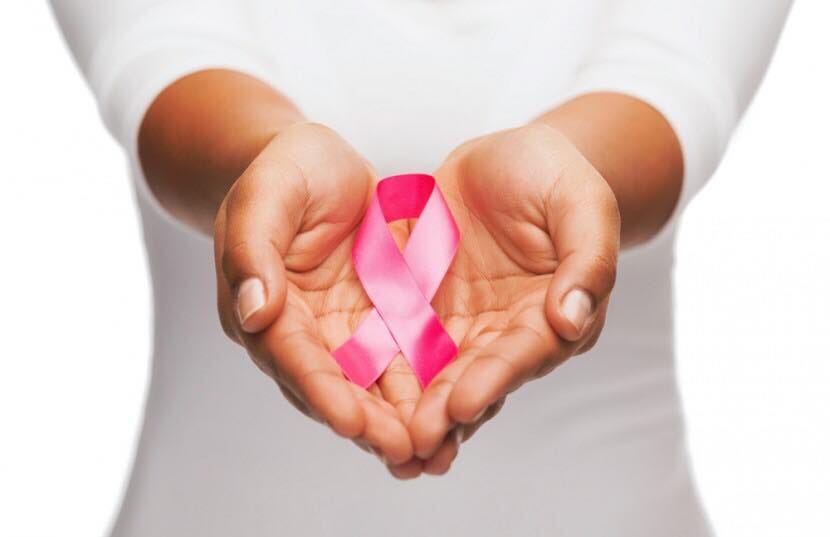 Reflexology may benefit clients who feel stressed, anxious, nauseous, or who have trouble sleeping. If clients are more relaxed on reflexology treatment days, they may sleep better that night and have more energy the following day. Reflexology will ease some pain and help the body to heal itself.
"I have got many treatments with Rachelle in embodyment for the last few years. Today I got the new lash & lift botox and could highly recommend this....amazing. Rachelleis a complete professional and an absolute lady."

Cora McCauley
"Had a spray tan done twice here and it was just perfect! Couldn't find one bit wrong with it and Rachelle is so lovely and welcoming."

Aoife O'Rourke
"Had the most amazing massage yesterday from the lovely Rachelle. Thanks a million. I will definitely be going back some time soon x"

Áine Faughnan
"l had the fabulous Aroma touch massage this afternoon... feel great after it. Thanks so much!"

Aisling Marren McGovern
"Amazing and relaxing facial and massage, warm and welcoming atmosphere."

Siobhan Lyons